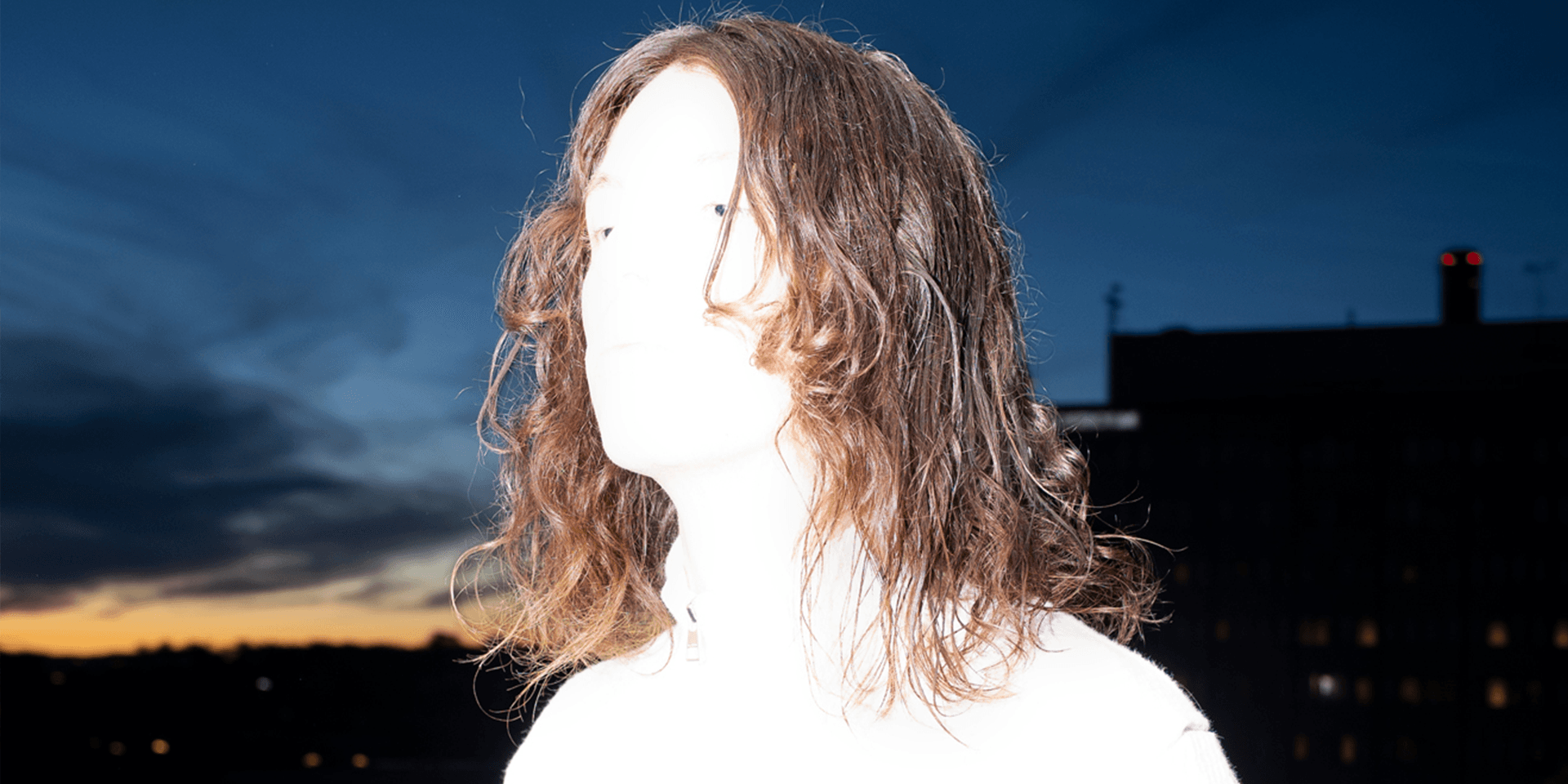 Benjamin Reichwald (currently 6'2''), known commonly by his stage name "Bladee", is a founding member of "Drain Gang", an alternative / rap collective of artists who began to gain popularity around 2015. At just 25 years old, Bladee has released multiple mixtapes, which can all be considered "classics". But you wouldn't believe something is a classic just because I told you, right? Let me explain. Bladee has conquered methods of music that are rare or nonexistent in common popular music. During the early years, Bladee began to enter the hip hop genre by providing a scandanavian take on american music. This era was enjoyable for many fans, and he progressed this trap-based sound in his first major project "Eversince". When Bladee released Red Light in 2018, he really came into his own - both commercially and artistically. This album combined elements of hip hop with experimental features such as nontraditional song structures and changes in rhythm ("Steve Jobs" uses polyrhythm!). Following Red Light, Bladee released the most "mainstream" of his projects, "Icedancer". Bladee's magnum opus, or "XO Tour Llif3" equivalent, "Be Nice 2 Me" has seen a surge in popularity as of recent for the bouncy and bright production, which is famously and iconically slowed down in the last third of the track (thank you Ripsquad). While spending time in Thailand, Bladee was also struck by lightning. Due to the lack of available hospitals, he simply went to bed. How could any human do this? I am not sure, which is why he may be more than just a man.
Now we step into 2020. The end of the world. Coronavirus is here. Times may be bleak, but Bladee saved this year as well. With his new mixtape "Exeter", he transitions into an experimental hyperpop era. With his first single of the year "Girls Just Want to Have Fun", fans were already eager for more and comparing his vision with contemporaries such as Kanye West and Future. You might be thinking: "what kind of comparison is this idiot making?", and you would be right if you weren't wrong. Bladee fully realized his autotune capabilities and matches with glitchy beats to become the male Charli XCX.
One final point to mention is Bladee's incredible vocabulary and lyrical abilities. When you listen to Bladee, you will no longer hear the same 5 stale bars that most mumble rappers beat to death. Some of his most notable lines include:
"No sex with you but i think that you should fuck yourself"
"Fuck it, crabs in a bucket, my fee imma up it"
"Playing with my nose, ha, now my nose hurt"
"My shoes are gucci, they cost 300, I stand in them"
Even without knowing the melody of these songs, reading them mentally builds a craving for more. Now that you are familiar with the "tip of the iceberg" of Bladee, we will compare his work to his "competitors".
We can draw quite a contrast from the art of 'Bladee' and his Drain Gang, in comparing them to 'Young Thug' (Currently 6'3- and it would seem as though the extra inch was enough to disfigure his vocal cords) and 'Gunna' - the Batman and Robin of the billboard hot 100. Where Bladee has put out nothing but works of art, evolving between each release, These 'YSL' clowns seem to do nothing but mumble more and more with each 'album' (if you can even call their projects by the same noun as Bladee's). Bladee's voice is very soothing to the ear, and his usage of autotune seems so natural it could almost not exist at all. But when I try (and i really do TRY) to listen to Young Thug, all I can hear is his constant squawking over his incredibly poor beat selection. Now, to speak about Gunna- What is there really to say that we all don't know already? Try as we might, no respectable devotee of a genre that USED to be art can do anything but fall asleep when this druggie's "music" comes on, even though he has somehow been carrying Young thug's failing career for years. There is currently a problem, however. Gunna has been seen "sucking whippits" on IG live, and this use of aerosol drugs could fry his brain to a point where Young Thug will need a replacement sugar daddy. Hopefully everyone can direct their prayers to both of these rappers so that they do not end up like Juice World (KIA).
To Conclude: it is absolutely acceptable to listen to casuals such as Young Thug. The whole point of this informative report is to simply explain why your opinions might not be as correct as you think they are. Thank you for reading, I am glad I could improve your appreciation for good music.
I will now open the floor for questions (Disclaimer - I will not be answering said questions.)